Graystone Winery, where Port is our specialty.  The only Port House in Colorado !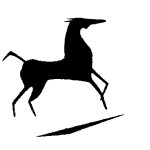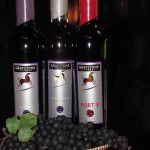 A small boutique-style winery, Graystone specializes in ruby red and white Ports.  Try these quality dessert Ports, winners of gold in international competitions.   
If you're not having fun, you're out of Port.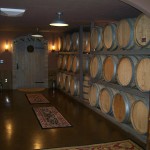 Visit our unique Tuscan-style tasting room, open daily.