Graystone Winery, where Port is our speciality.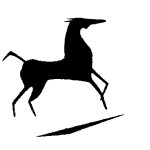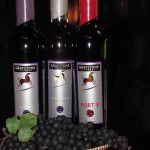 A small boutique-style winery, Graystone specializes in ruby red and white Ports.  Try these quality dessert Ports, winners of double gold in international competitions.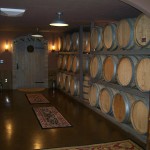 Visit our unique Tuscan-style tasting room, open daily.
On a final note of interest, the same question of whether or not reading the whole thread would be too much of a waste of your time popped up again yesterday, but at least the
edtabs.co.nz
has turned into something that I hope it.